A proper Yorkshire welcome from Haworth
"The Heart of Brontë Country"
Mrs Beighton's traditional sweet shop sits atop of the historic Main Street in Haworth, in West Yorkshire or as we prefer to call it – 'God's Own Country' and has been supplying locals and visitors with sweets for as long as anyone can remember.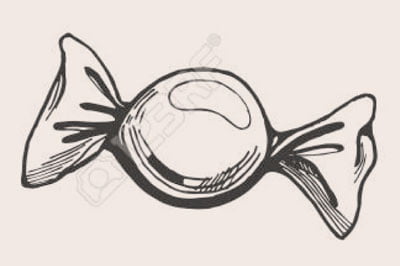 Our most popular sweets...
...are your favourites on our list?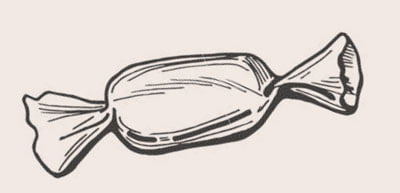 Our most popular sweet categories ...
Extensive range of sweets
Our extensive range includes over 50 varieties of liquorice, 10 fruity flavours of bonbons and all your other childhood favourite sweets! Oh – before I forget, yes we do stock the 'Proper midget gems'… you know, the ones with the liquorice in!

If you are wanting to give into your sweet tooth, we are a great place to find all of your favourites, whether you're looking for retro sweets, American sweets, chocolates, liquorice or traditional sweets – we've got it covered!

We are a family run sweet shop taking sweets very seriously (including spending our time product testing – a terrible job I know!) We take our time to do our research and source our sweets from a wide range of British suppliers.